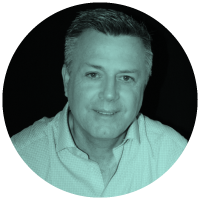 Tony Mahon
Principal Tony Mahon is a highly regarded property professional who has held many senior executive positions and he has wide-ranging experience in property valuation, sales, and leasing.
He has forged an extensive property career with leading local and global organisations where he has valued, sold, and leased properties ranging from local homes and corner shops to multi-million dollar industrial and commercial properties.
"Regardless of the circumstances Tony promises service excellence that is unequalled in the property industry, and he will remain true to his fundamental values of honesty, integrity, and professionalism."
Tony has a clear vision to provide high levels of professional service ensuring the ultimate property experience for all parties involved.
You can be assured that you will receive professional advice, the highest levels of integrity, and total confidentiality.
Tony is a Certified Practicing Valuer (CPV), a Licensed Real Estate Agent (LREA), and he is a member of the Australian Valuers Institute (AVI).